All encompassing counseling
Helping you navigate life's challenges
Talk. Feel Better. Repeat.
I'm a therapist and believer in self-improvement. I love working with adults who are looking for a change.
Life can be stressful. I help adults navigate transitions in their life – family, relationships, jobs, and the in-between! I provide you with tools and strategies you can incorporate to function better in your daily life.
As a Licensed Professional Counselor in Wisconsin and Illinois, I will work with you to provide tools and strategies to function better in your daily life. If you are looking for support during this transitional time in your life, let's work together!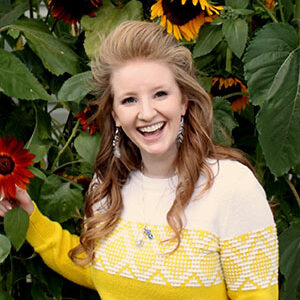 I'm a Licensed Professional Counselor, Clinical Substance Abuse Counselor, and Certified Perinatal Mental Health Professional who works with adults impacted by mental illness and addiction. I specialize in women's mental health, specifically related to perinatal mood and anxiety disorders. I have worked in hospital and correctional facilities, which has given me experiences with a diverse population and an ability to connect with my clients.

I'm a licensed counselor in Illinois and Wisconsin with an interest in supporting women navigating transitions in their lives.
I received my Master of Arts degree in Clinical Counseling Psychology from La Salle University in Philadelphia.
I have additional specialized training in maternal mental health through Postpartum Support International and the 2020 Mom Project.
I am also a volunteer coordinator for Postpartum Support International (PSI), the national organization dedicated to improving maternal mental health care.